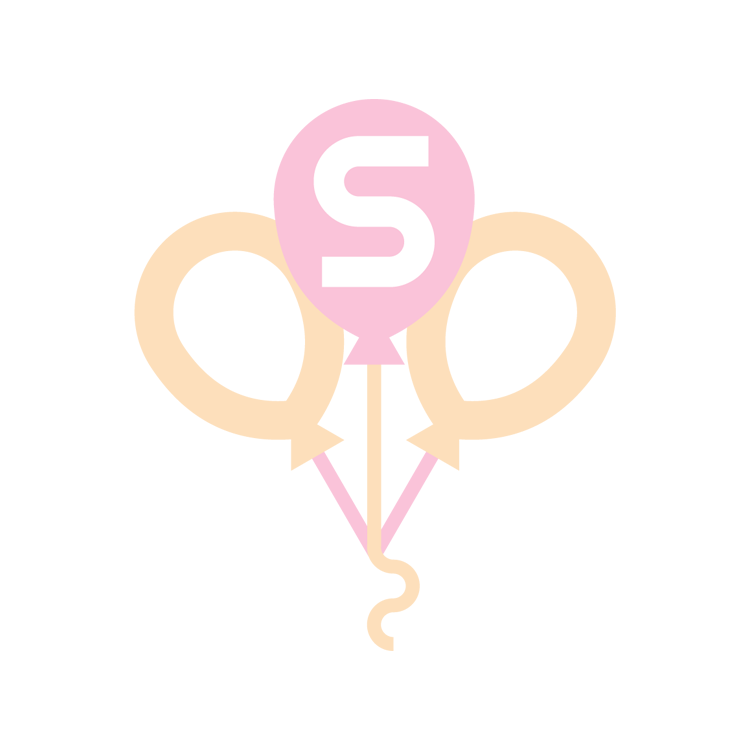 Inside
$50.00
Please inform us if you would like the following:
 Balloons will come on a disposable stand that is NOT wind-resistant.
Balloons will come on a steel wind-resistant structure that will be collected from you after your event. Teardown and collection of this structure is included in the price.
PLEASE NOTE: customer is responsible for this structure. If it is lost, stolen or damaged whilst in the care of the customer, customer is liable for its replacement.